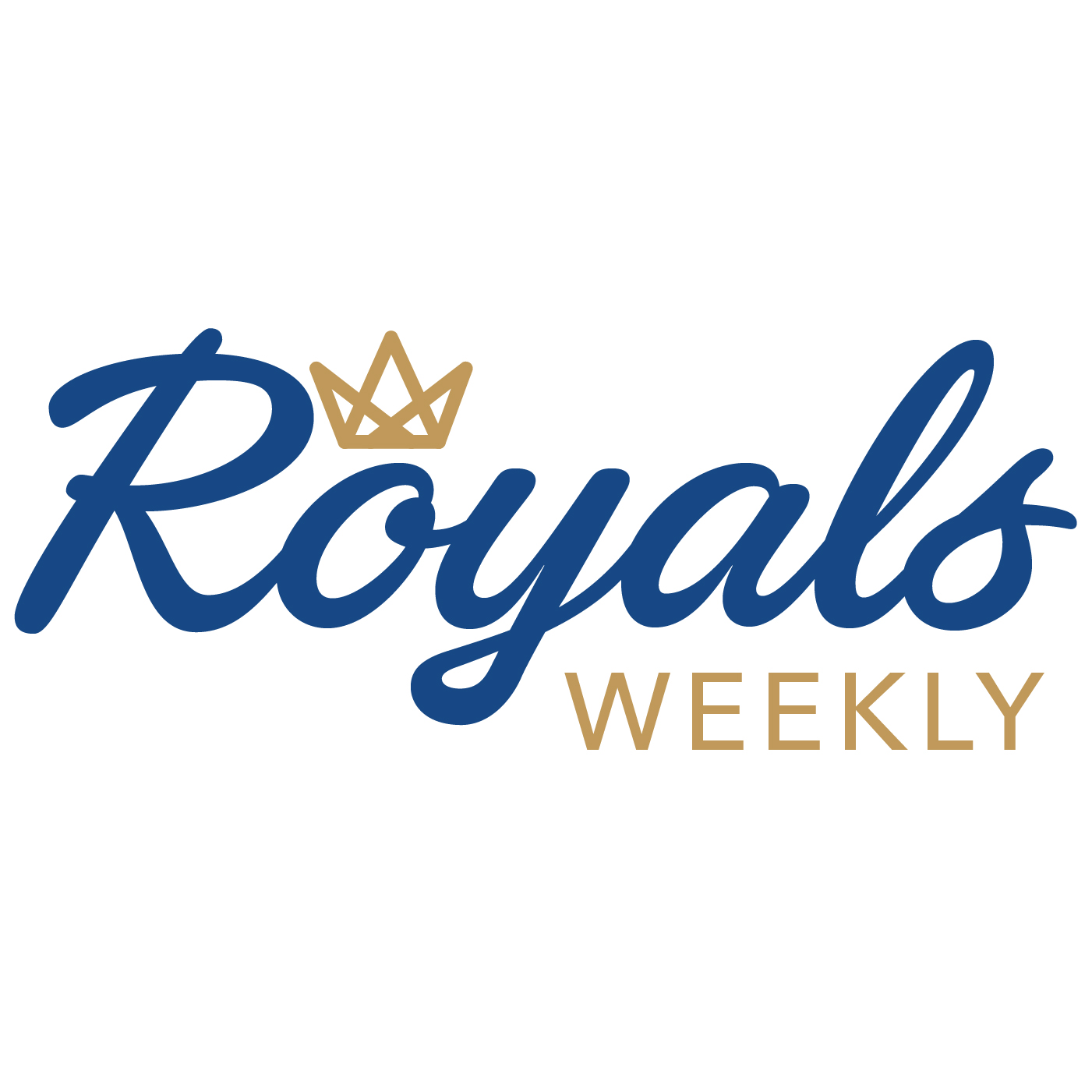 This week on #Royals Weekly, the fellas discuss the big Daniel Lynch call up, look back at last week's mediocrity, and preview this week's important series against the Indians and White Sox.
Plus, they shine a spotlight on the recently announced minor league assignments and discuss some of the organizations best prospects.
Make sure to subscribe, rate, and review!
Listener question - 2:14
Last Week in Royals Baseball (discussion of Daniel Lynch) - 9:32
The Spotlight (a look at minor league assignments) - 27:00
Weekly Preview - 56:45
Just a Bit Outside - 1:04:30