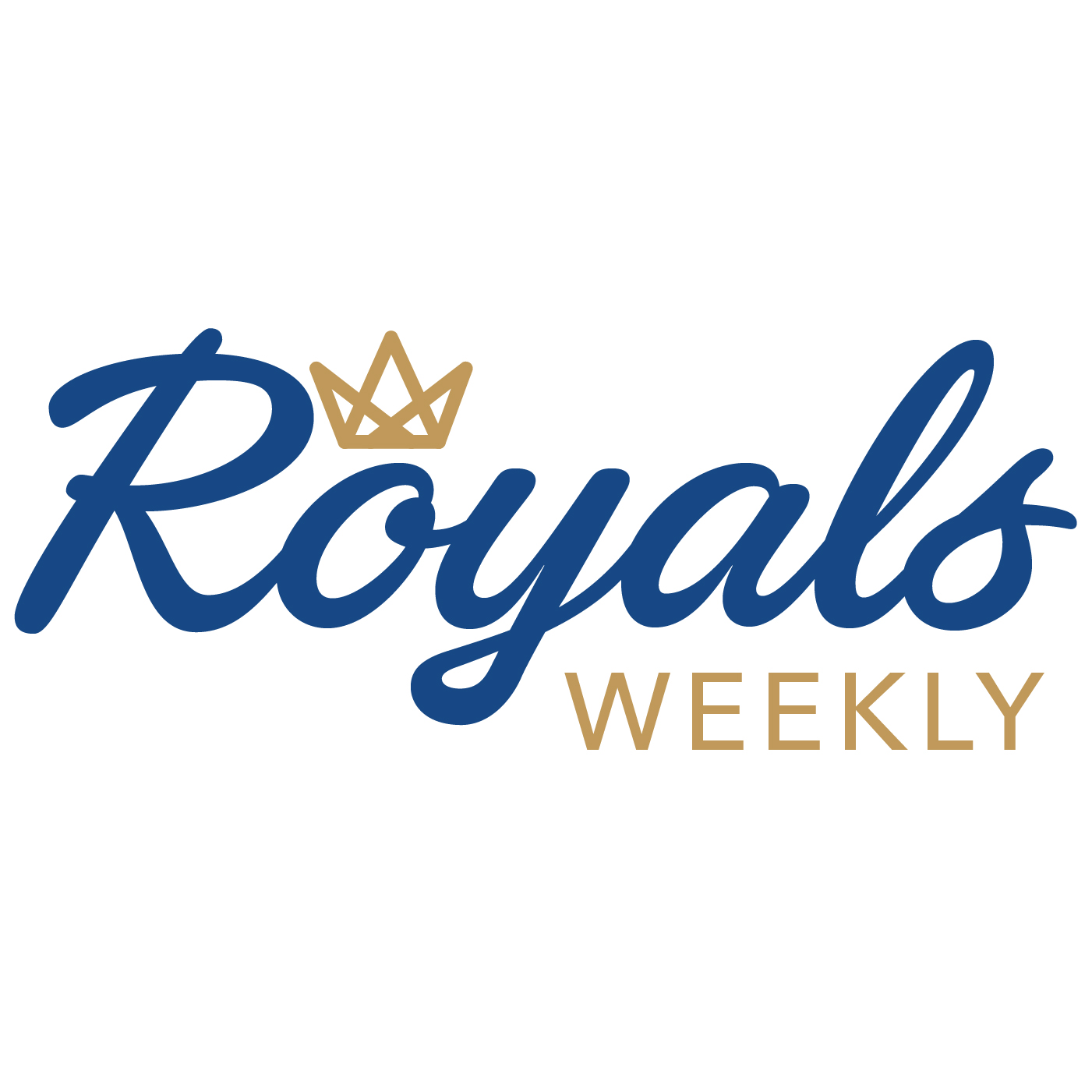 On this week's episodes, the fellas look back at a semi-successful week. On the plus side, the #Royals broke their 11-game losing streak. On the minus side, they still only won two out of seven. But when huddled in the blinding darkness, even a spark seem as bright as the sun.
Plus, the boys give quarterly grades and a preview of the upcoming week.
Smash that subscribe button and follow us @RoyalsWeekly on Twitter and Facebook!